Le Village des Fous, watizit?
It is a 2 acres amusement park with more than 30 sensation games and activities for both children and adults.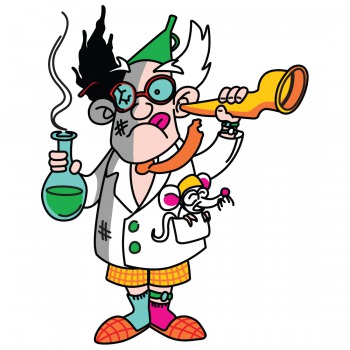 «It is also a funny, absurd and utopian village invented by crazy scientists, in which you will wander freely in the middle of loopy settings, of human energy fames and edutainment installations which allow to combine learning while having fun.
A wonderful family outing idea in the heart of a theme park full of energy and change of scenery!»
Flying bathtub, «Buttoverheard» cabin,
SplashPlage, Experiencez District,
the famous 13 meters high Affil Tower,
the disruptator
…
More than 30 games to discover
If you enter this curious village, you will be all «dumbfounded»!