Arrange your birthday
How about a crazy birthday party?
With these 49 crazy games, Le Village des Fous Park is the perfect place to celebrate the joy of growing up!
6 people minimum – Reservation 48h in advance at the latest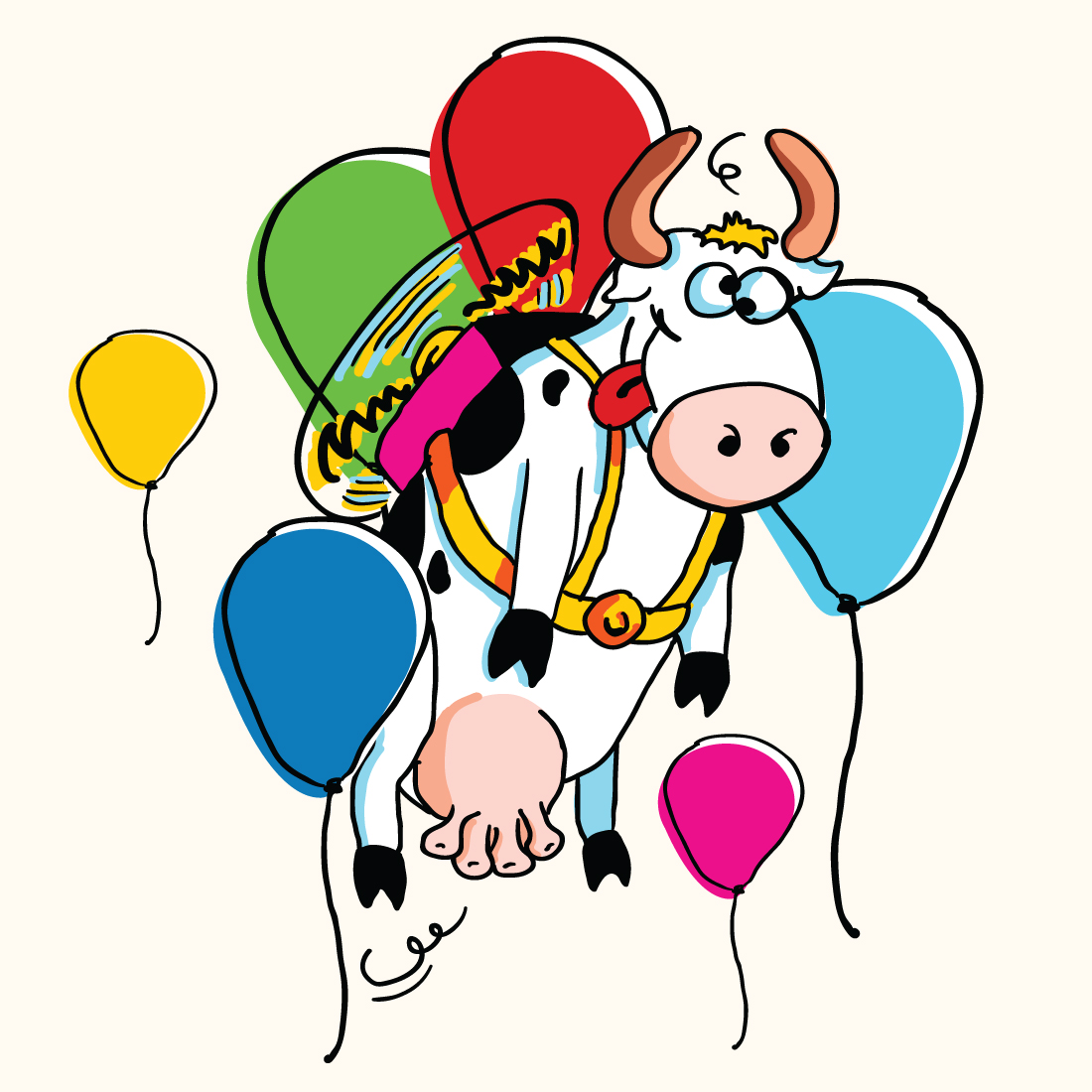 Birthday package
Reservation : 5€ to add to the park's entrance tickets
1 offered organizer adult
for 5 entrance fees being 6 participants
or 2 offered adults
for 20 entrance fees being 22 participants
1 gift to the kid celebrating his birthday
1 invite either for Bois des Lutins, or for Pitchoun Forest (16€ worth)
1 reserved pic-nic table
Permitted snack and pic-nic
1 spot for your cake in the Village des Fous fridge
(Remember to take a cool box, drinks cannot be stored)
Permitted decoration
(except piñata, confettis and streamers)
Entry fees apply to all participants, children and adults (excluding the above-mentioned entries) at a reduced rate of 5 persons or more:
Excluding summer (April, May, October, November)
4-7 years old: €12,50
8 years old and more: €15,00
65 years old and more: €8,50
Summer (June, July, August, September)
4-7 years old: €13,00
8 years old and more: €16,00
65 years old and more: €8,50
To book for your birthday: 04.92.02.06.06
To book for your birthday cake: birthday cake
Booking birthday snack: crazy food option
+ €6 per person
Free yourself from the organization of the snack, the preparation or the search of the cake, the transport of drinks, and spare yourself the fear of forgetting the candles: trust the snack and enjoy your free time!
Cake to choose when booking:
☼ Strawberry cream cake
☼ Chocolate fondant
☼ Crepes
Drinks (1 can per person) to choose on site
Tablecloth, plates, napkins, cutlery, candles.
Candy shots: Dummfounded take-off option
+€15
Add even more delirium to this crazy day and enjoy our candy tosses!
Children gather in a privatized area outside the park at the time you choose and go hunting for flying candy.
2 candy shots reserved for the birthday with catapult
Good deal!
Wacky party!
We do not offer coaching for birthdays. If you want to animate your day of celebration, we advise you >> Eklabul <<
So do not hesitate and for a beautiful birthday full of fantasies, think of the Village des Fous. Easily accessible because close to a motorway exit, this theme park located in Villeneuve-Loubet (between 20mn and 40mn from Nice, Cannes, Grasse or Antibes) is waiting for you!

To know everything
>> on our promotions, our seasonal events and all the other news from our parks, subscribe to our newsletters ! <<